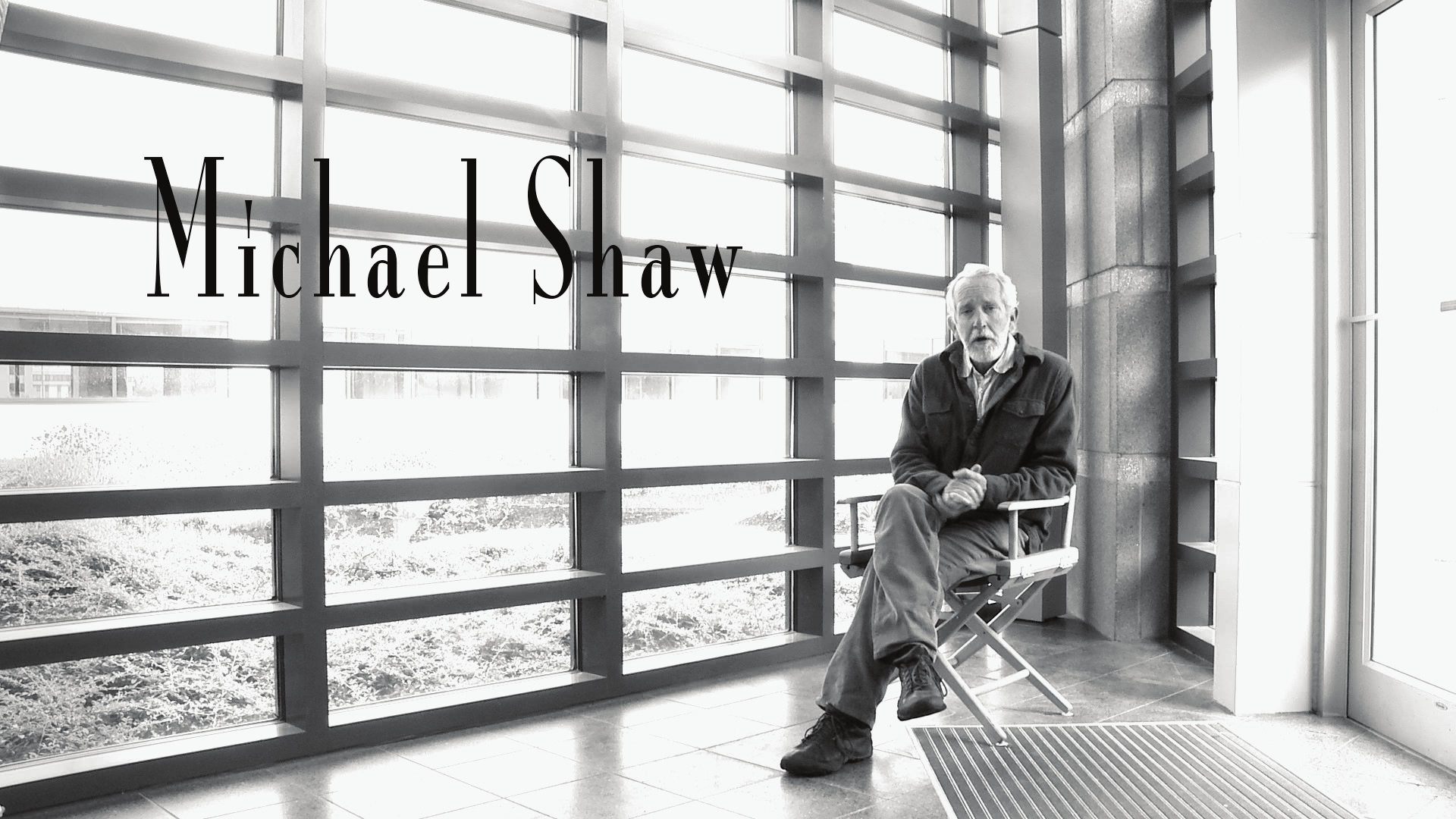 Biography
Michael Shaw inspired the founding and is President of, Freedom Advocates. He has worked as a licensed certified public accountant, tax attorney, self-employed businessman and abundance ecologist. In the mid-90's Michael participated in the Santa Cruz County, California Local Agenda 21 program. Now he warns of its dangers and the tyranny of Sustainable Development to audiences around the country. He leads Freedom Advocates, speaks, writes and both hosts and appears as a regular guest on talk radio. As President of Freedom Advocates, Michael leads our efforts to inform on:
The ideals of Liberty
The nature of personal and family independence
Private property
Legitimate government
How the world-wide Agenda 21 Sustainable Development program is being implemented on the local level in order to establish collectivist world government. Under Agenda 21 Sustainable Development programs, the political recognition of unalienable rights is denied.