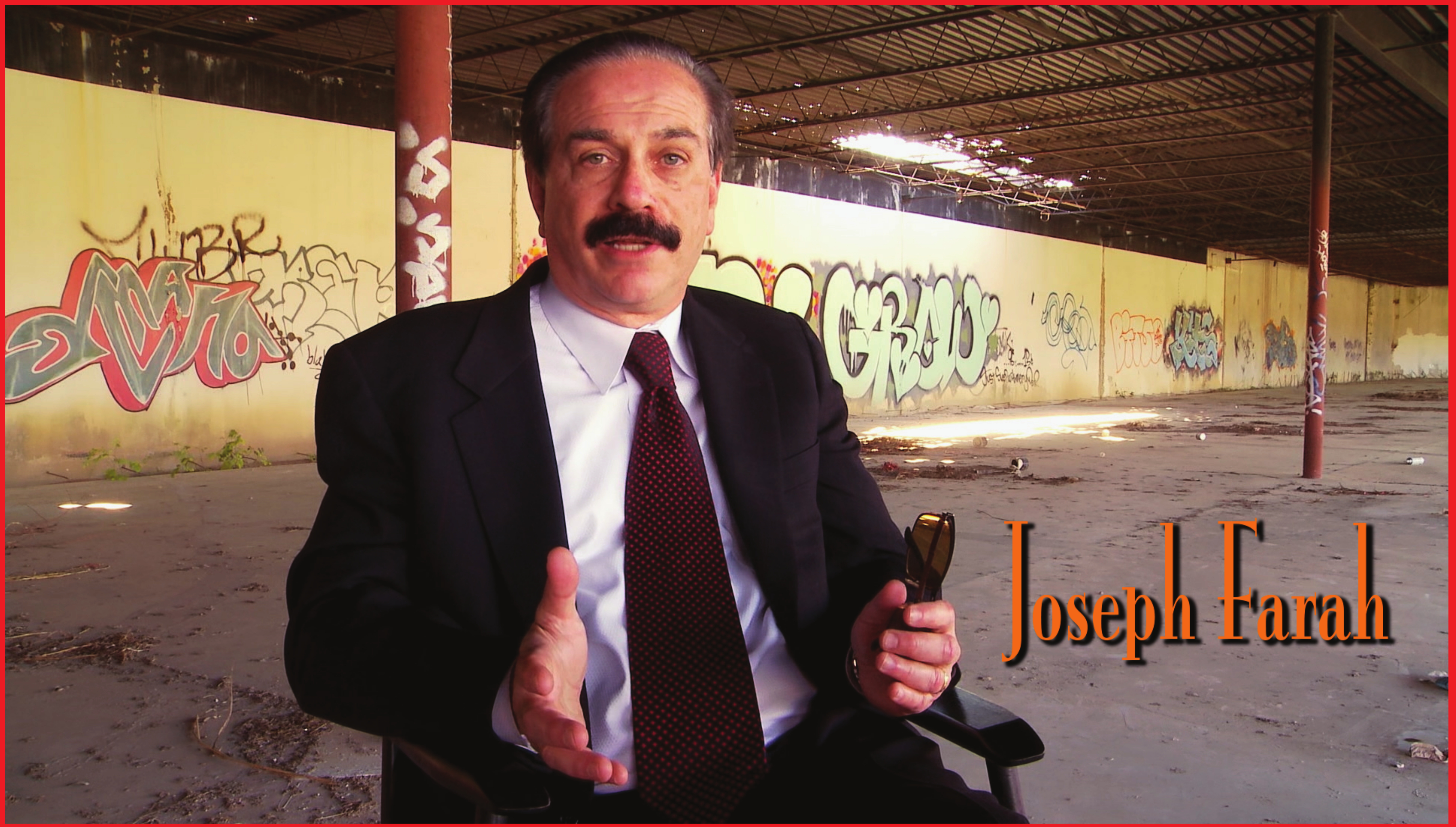 Biography
Joseph Farah is the founder, editor and chief executive officer of WND.com, formerly known as WorldNetDaily, the world's first independent internet news source and the largest Christian website of any kind in the world.
Before becoming the first independent Internet news pioneer in 1997, made a name for himself with traditional daily newspapers as editor in chief of the Sacramento Union, the oldest daily west of the Mississippi, directing the news operation of the Los Angeles Herald Examiner for six years and serving as editor in chief of a group of California dailies and weeklies. Today, Farah writes one of the very few daily columns published anywhere as well as a weekly newspaper column syndicated by Creators News Service.
He is also the founder and chief executive officer of WND Books, a publishing venture that has produced the highest percentage of New York Times bestsellers than any other in the world over the last decade. He is the founder of WND Films, a leading producer of Christian and current-events documentaries, including "The Isaiah 9:10 Judgment," the No. 1 faith movie of 2012 and 2103.
Farah has written, co-authored or collaborated on more than a dozen books, including "Taking America Back," which has been published in three editions with more than 15 printings, and Rush Limbaugh's "See, I Told You So," the No. 1 bestseller in 1994. He collaborated on six books with Hal Lindsey in the 1980s and 1990s.
The former nationally syndicated daily talk-show host, as successor to Lt. Col. Oliver North, has written for such publications as the Wall Street Journal, Jerusalem Post, National Review, TV Guide, Reason, Los Angeles Times, Boston Globe, San Francisco Chronicle, Chicago Sun-Times and a host of other national, international and regional publications.
Farah's many journalism awards include honors for reporting to writing headlines to honesty and courage in journalism to editing and newspaper design.
Farah speaks all over the world on topics ranging from the Middle East to the media to domestic policy issues.