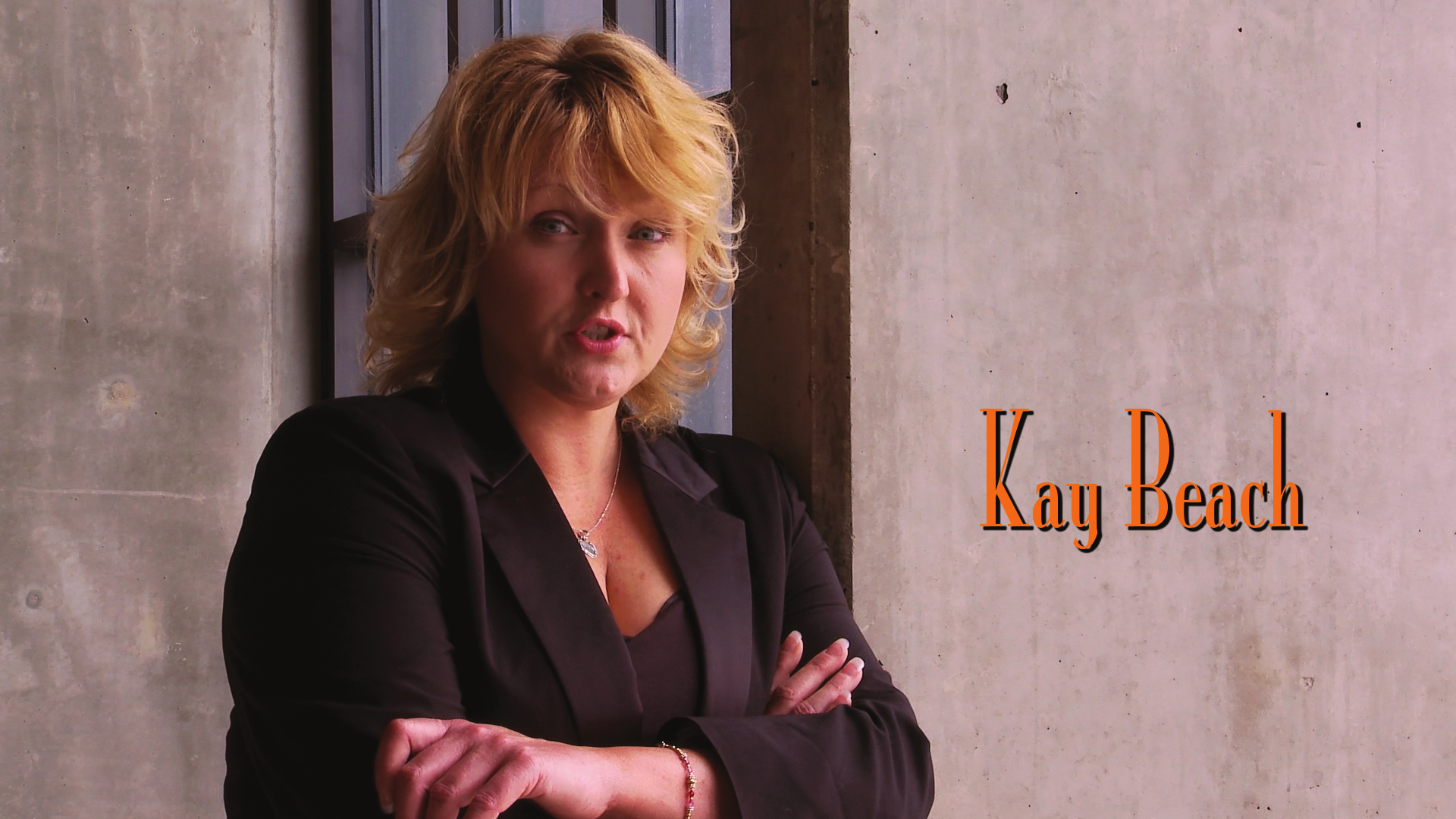 Biography
I have been a full time freedom activist for three years and am a member of the Board of Directors of the Constitutional Alliance
-a coalition of individuals and groups committed to preserving the unalienable rights to life, liberty, and property as pronounced in the Declaration of Independence and protected under the Bill of Rights.
AXIOM FOR LIBERTY RADIO
Every Friday evening, I play co-host to the irrepressible Howard Houchen. We can be heard live every Friday from 6-8 CST on the Logos Radio Network Howard and I strive to make sense of the insensible and discover how each of us can play a part in preserving our freedom. Listeners can expect to hear the results of original research and analysis as well as the voices of ordinary Americans just like us that are doing extraordinary things to keep our nation from veering off course.
I believe our "right to be left alone" is an essential one so my concerns are naturally focused on the expansion of surveillance and control in our society. This is the driving force behind my work.
My particular interests often afford me the opportunity to connect with other activists across the political spectrum which suits me well as I find building bridges much more rewarding than building walls. I am ardently pro-individual liberty, as long as you support the individual, unalienable human rights of each and every one of us, then we have a common cause.
The idea that "everything has changed" since 9 11 must be challenged because our government has used this notion as license to run amuck. Nothing has changed so much that we need to upend the basic tenants that this country was founded upon. The principles of individual liberty and personal responsibility are enduring and required for our personal satisfaction as well as for the success of our nation. But right now the assaults on our legal and natural rights seem to come one right after another prompting many to wonder where it will end. The answer depends on us.
"How free do you want to be?"