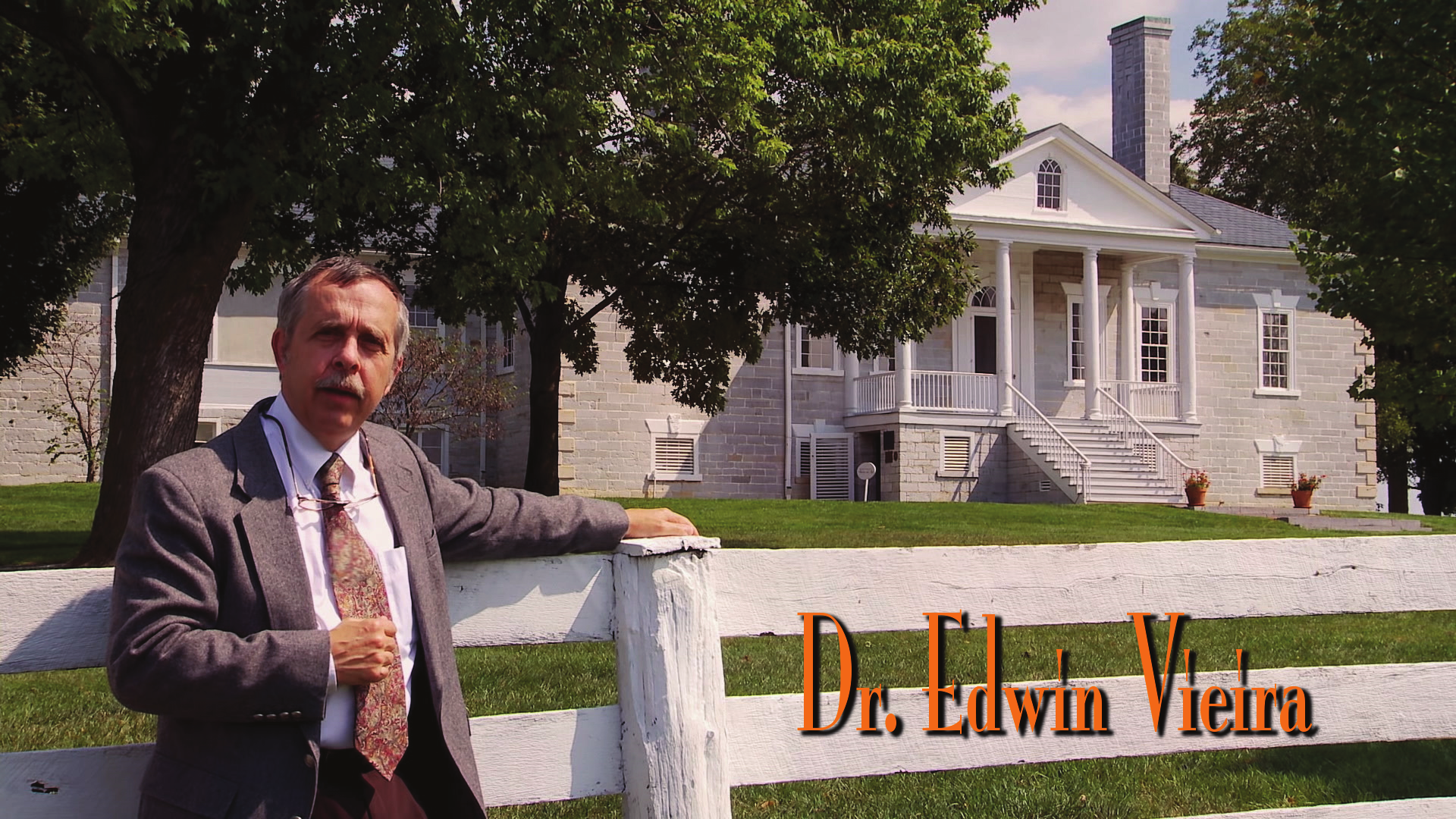 Biography
Edwin Vieira, Jr., holds four degrees from Harvard: A.B. (Harvard College), A.M. and Ph.D. (Harvard Graduate School of Arts and Sciences), and J.D. (Harvard Law School).
For over thirty-six years he has been a practicing attorney, specializing in cases that raise issues of constitutional law. In the Supreme Court of the United States he successfully argued or briefed the cases leading to the landmark decisions Abood v. Detroit Board of Education, Chicago Teachers Union v. Hudson, and Communications Workers of America v. Beck, which established constitutional and statutory limitations on the uses to which labor unions, in both the private and the public sectors, may apply fees extracted from workers as a condition of their employment.
He has written numerous monographs and articles in scholarly journals, and lectured throughout the county. His latest scholarly works are Pieces of Eight: The Monetary Powers and Disabilities of the United States Constitution (2d rev. ed. 2002), a comprehensive study of American monetary law and history viewed from a constitutional perspective, and How to Dethrone the Imperial Judiciary (2004), a study of the problems of irresponsible "judicial supremacy", and how to deal with them.
With Victor Sperandeo, he is also the co-author (under a nom de plume) of the political novel CRA$HMAKER: A Federal Affaire (2000), a not-so-fictional story of an engineered "crash" of the Federal Reserve System, and the political revolution it causes. Edwin Vieira is an NRA certified firearms instructor in several disciplines, and is now working on projects concerned with the constitutional "Militia of the several States" and "the right of the people to keep and bear Arms". His first book in this area is Constitutional "Homeland Security", Volume One, The Nation in Arms (2007).