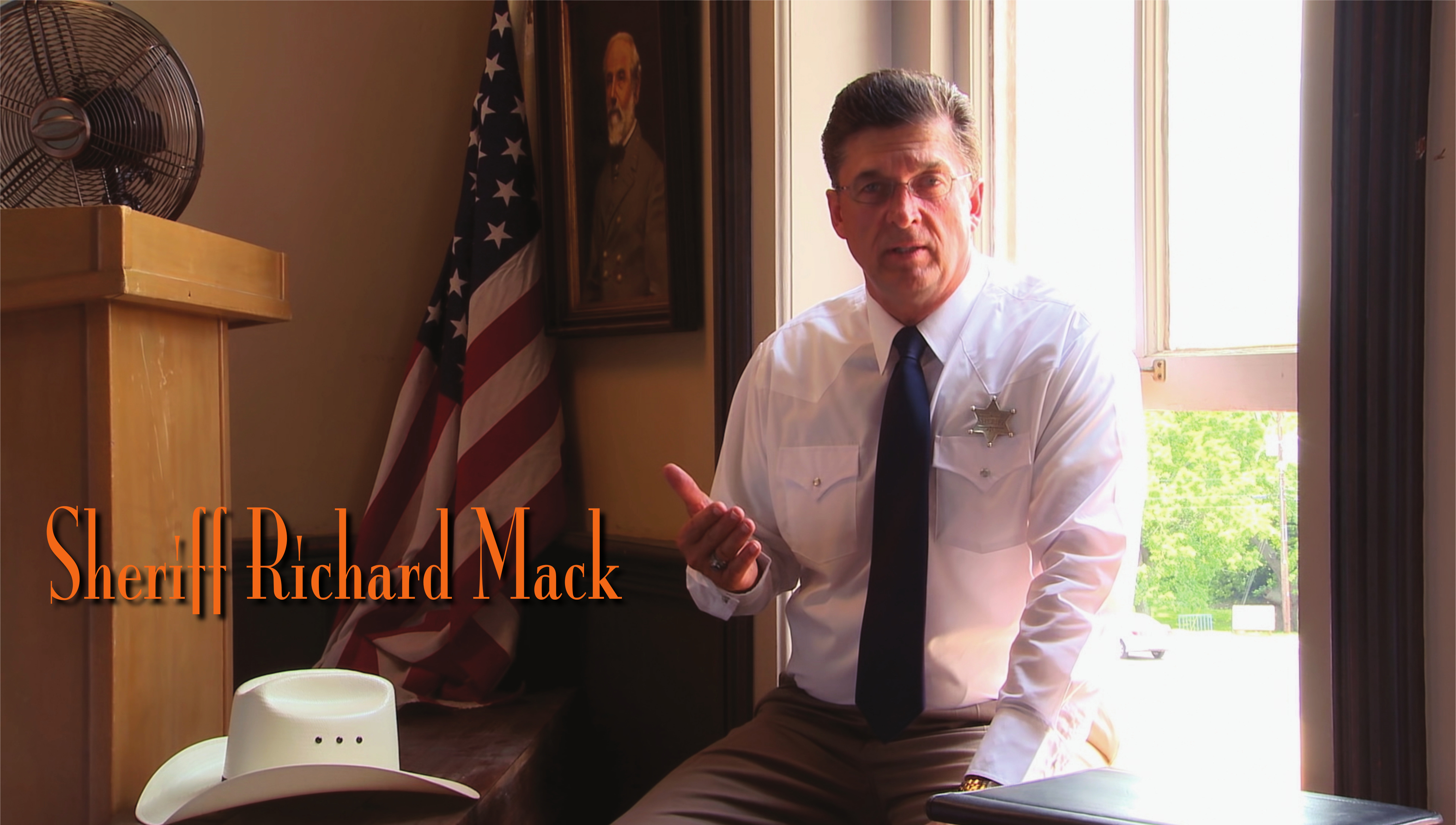 Biography
Author, speaker and former sheriff Richard Mack served in a wide variety of roles over the course of his nearly twenty-year career in law enforcement, which began in Provo, Utah. He started as a parking enforcement cadet and was soon promoted to corporal, sergeant, and then detective. In 1988 Mack returned to Graham County, AZ and was elected as sheriff, where he served until 1997.
A graduate of the FBI National Academy, some of Mack's positions include: patrol officer, hostage negotiator, youth officer, school resource officer, communications supervisor, undercover narcotics agent and DARE instructor.
In 1994, Mack was the first sheriff in the United States to challenge the constitutionality of the Brady Bill, and ultimately won a landmark decision at the United States Supreme Court, based on state sovereignty.
He was named Elected Official of the Year by the Arizona-New Mexico Coalition of Counties, inducted into the NRA Hall of Fame, received the 1995 Cicero Award, Samuel Adams Leadership Award, and Gun Owners of America Defender of the Second Amendment Award.
Mack has been a consultant on numerous cases regarding police abuse and other misconduct by public officials. He is on the speakers' bureau for Law Enforcement Against Prohibition. Sheriff Mack has spoken at nearly 100 Tea Party rallies and other events across the country, and is a frequent guest on nationwide TV and radio programs. He has written several books on state sovereignty and civil rights. His recent books include "The County Sheriff – America's Last Hope" and "The Magic of Gun Control.